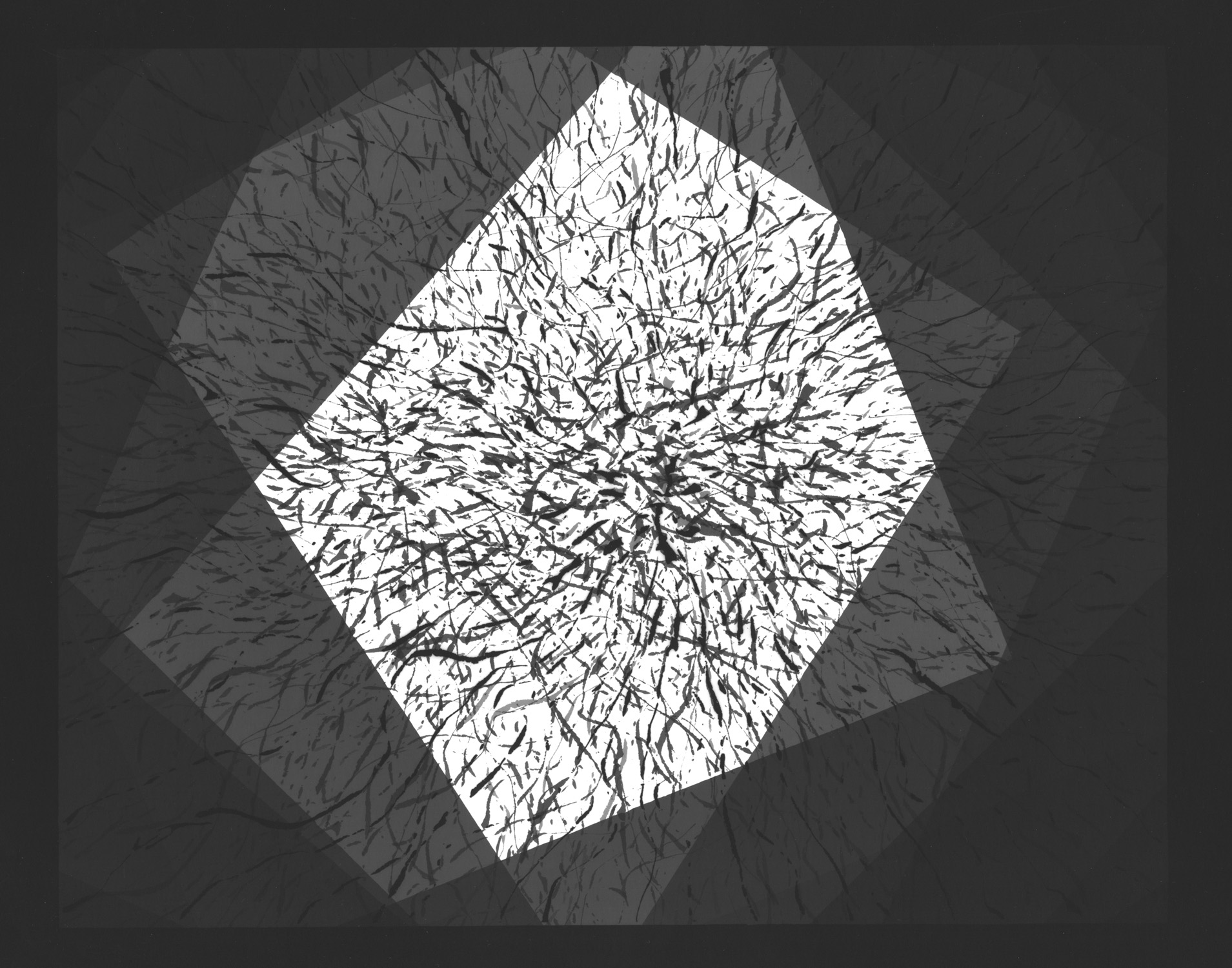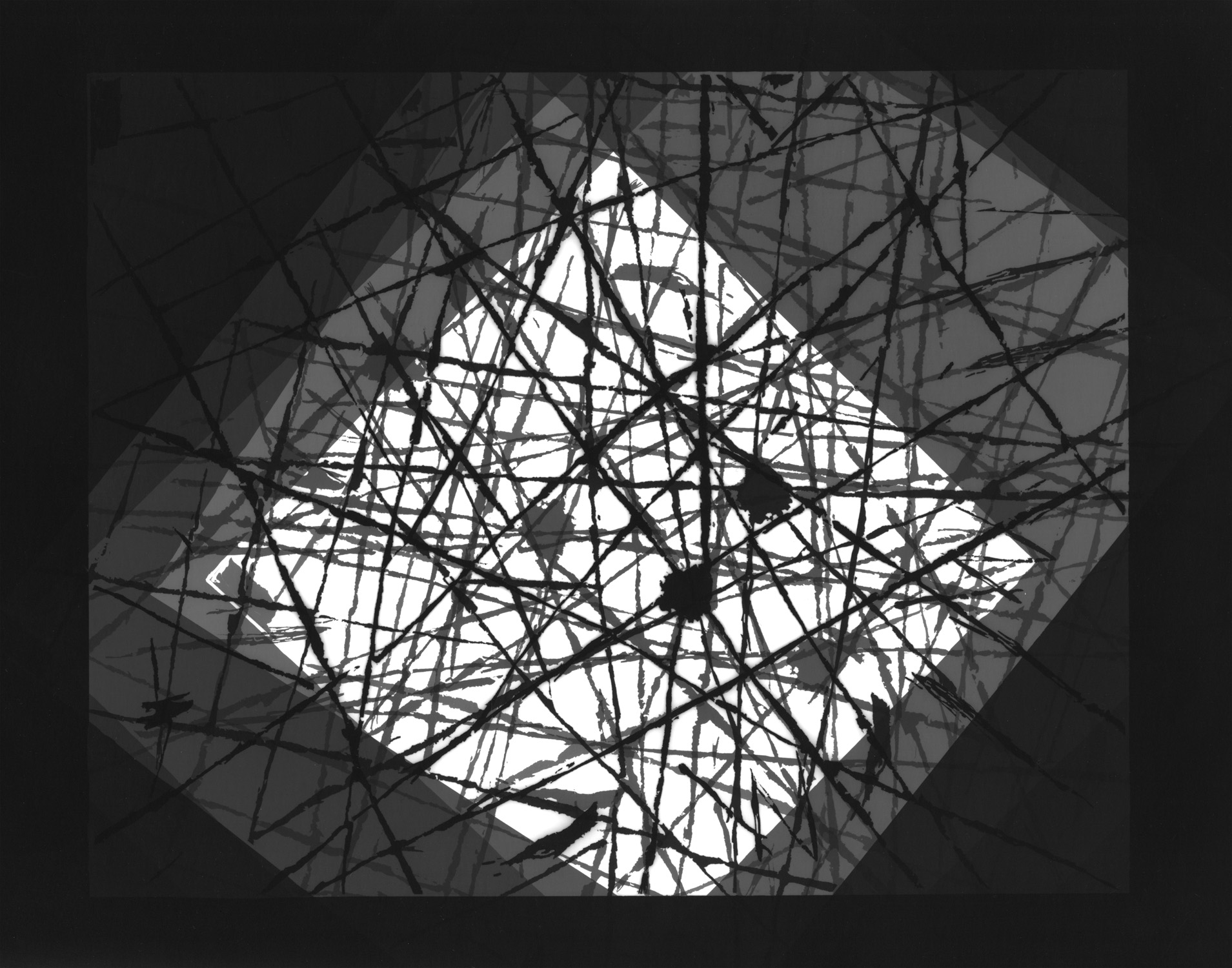 Cliché Verre
Cliché Verre is a technique where you draw on painted glass plates and then print the images on photo paper in the darkroom. In the past, I use to do a drawing exercise where you had a piece of paper and a pencil in front of you. You close your eyes and draw the thoughts in your mind to empty your head and then proceed with the project that is being working on. One of my past instructors for Life Drawing, did this as a daily exercise; before the model came in.
I started this process again when I was at International Center of Photography 2015-2016, so I could concentrate on my art practice. I never realized I would bring this to life as a new project and incorporate into my practice again.
The images are printed on Archival Warm Tone Fiber Ilford 11 x14 paper.